The Airline That Brings Beach Vibes To the Skies
You're used to your air hostess offering you either chicken or beef, but what would you think if you looked up to respond, and saw a woman dressed in nothing more than a bikini behind the trolley? If you're flying in Vietnam, you wouldn't even raise an eyebrow according to Bloomberg.com. According to Bloomberg and Joyce Koh, VietJet Aviation is known for putting bikini-clad women on planes – and business is booming! Nguyen Thi Phuong Thao's (Vietnam's most wealthy woman) privately-owned budget airline flies to 47 locations in the country and across Asia, including Seoul, Bangkok and Singapore.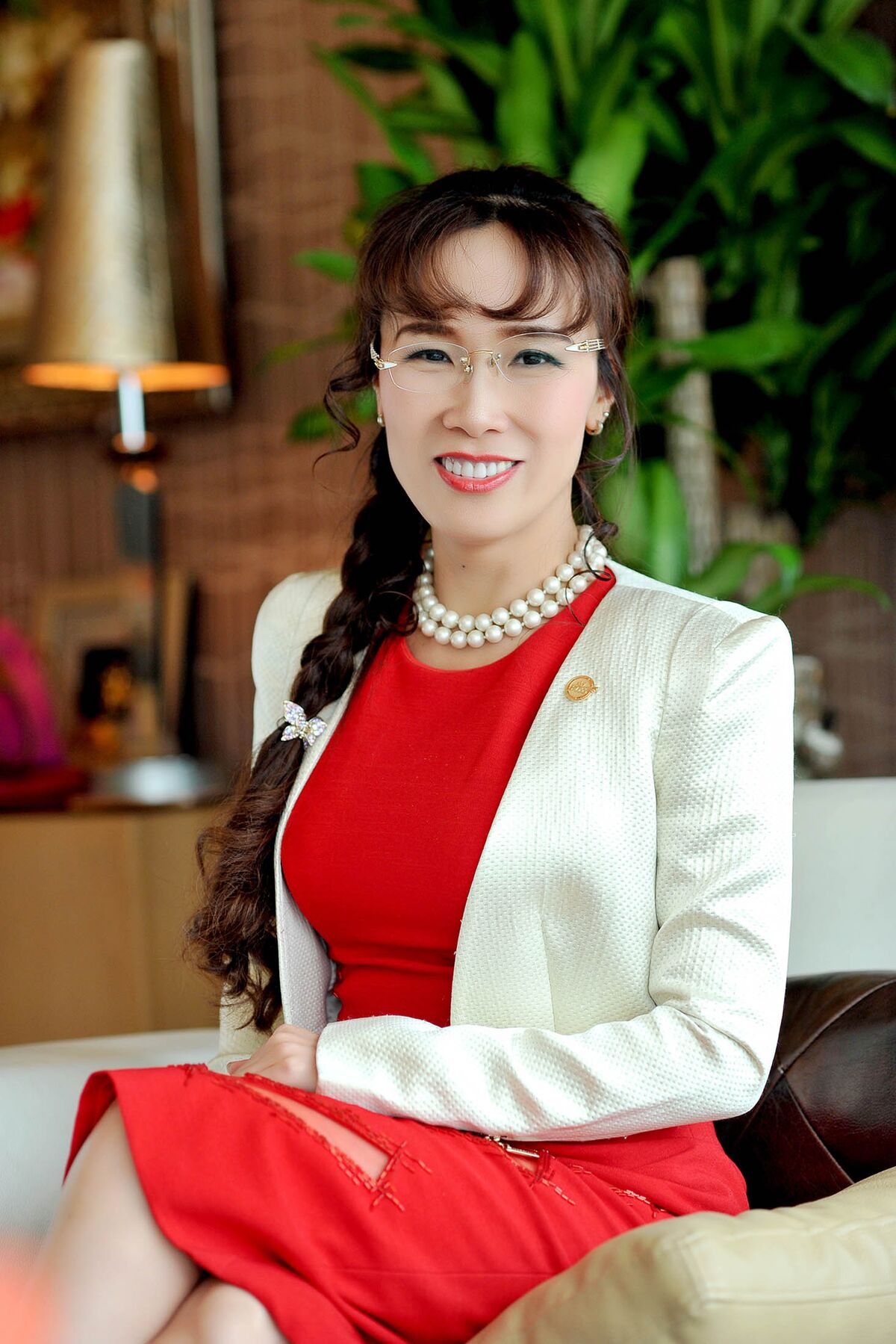 VietJet is known for its young and attractive flight attendants who wear bikinis on inaugural flights to beach locations and featured similar models on its calendars, which Thao says are empowering images in Vietnam's conservative culture. "You have the right to wear anything you like, either the bikini or the traditional ao dai," she told Bloomberg.com, referring to the traditional long tunic worn over loose pants. "We don't mind people associating the airline with the bikini image. If that makes people happy, then we are happy." What a great start to a holiday!